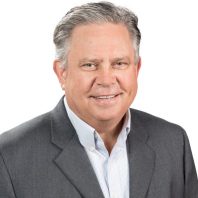 Bob Wiginton has more than 40 years of experience as a real estate agent and broker. Throughout his career Bob has personally sold almost 2,000 commercial and residential properties of all sizes, including medical buildings, small retail, and development land.
E: bob@rccommercial.net
P: 559-284-5104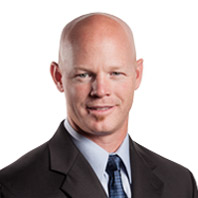 Born and raised in Clovis, Derek has been in Commercial Real Estate since 2004 handling the sales and leasing of development land, retail, office, industrial, multifamily and ag.  Derek holds a Business Marketing degree from California State University, Fresno.  Prior to becoming a real estate broker, Derek played professional baseball (St. Louis Cardnials and Los Angeles Dodgers) and worked on the advertising campaigns of the Oracle Corporation (one of the largest IT companies in the world) and the Los Angeles Times.
E: derek@rccommercial.net
P: 559-448-1500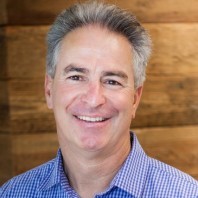 Simon DeGruchy is a Broker with over 35 years experience in the sale of residential and commercial properties.  Simon specializes in site location and land acquisition, working with both large and small builders and developers to make every transaction a positive and rewarding experience.
E: simon@rccommercial.net
P: 559-307-0955
Jon joined the RC Commercial team in 2016. Having been a part of his families trucking business for more than 20 years, he brings along the knowledge and work ethic needed to represent not only his clients, but the RC Commercial brand. Jon was born in Fresno,CA and raised in Clovis graduating from Clovis High. He attended Fresno State and graduated with a degree in Ag Business. Since joining the team, he has represented buyers and sellers in various transactions including: residential, commercial, industrial, Ag, multifamily and leasing. Most recent transactions included being involved with 1031 Exchanges in California, Arizona and Texas.
E: jon@rccommercial.net
P: 559-906-4180
Brandon Telesmanic specializes in the sale and acquisition of single and multifamily investment properties in the Central Valley. Brandon has experience in working with commercial office and retail sales and leasing as well as residential sales.  In addition to his work in real estate sales, Brandon owns and manages a property management company in Fresno specializing in the development and operation of executive rental investment properties. Having grown up in the Central Valley, Brandon believes that relationships within the community and maintaining an ethical reputation is the foundation to negotiating successful transactions on behalf of his clients. He earned a Bachelor's degree in Biological Sciences and Athletic Coaching from the University of California Santa Barbara and a graduate degree from Chapman University in Orange, Ca. In his free time, Brandon enjoys playing on the Central Valley Master's Water Polo team and spending time with his family.
E: brandon@rccommercial.net
P: 559-260-1059
Ready to get your next space?
You can find our listings on Crexi and Loopnet. Our team is ready to help you find your dream commercial real estate property.